St. Martin's Wrestling - Metairie, Louisiana
Wrestling Links
Louisiana Links National Links
---
---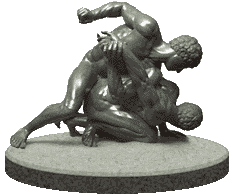 Louisiana High School Wrestling Archives
---
The purpose of the Ascension Wrestling Club is to promote and foster the sport of wrestling on the youth level in Ascension Parish, Louisiana.
---
---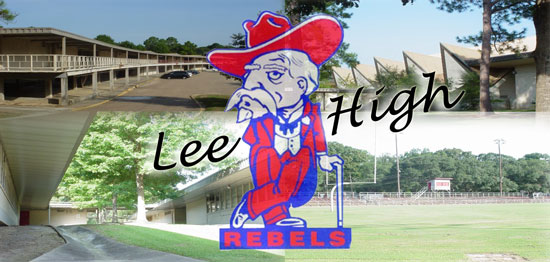 Lee High School Wrestling Team Web Site
---

---

---
---
---
---
---
---
---

Westbank Wrestling Club - Established in 1992, the WWC is a nonprofit organization dedicated to promoting the sport of wrestling for participants from 5 to 18 years of age. Former wrestlers and coaches are invited to participate in teaching the sport of wrestling to the next generation.
---

---
---
---
| | |
| --- | --- |
| | Granby System Wrestling - Videos, DVDs, Camps and Clinics from the legendary Granby System by Keith Lowrance. Gain an unfair advantage over your competition with the nation's #1 rated videos and camps for youth through advanced levels. |
---

Intermat - The NWCA will ensure that Intermat continues to be a leader in marketing and promotion of amateur wrestling. Intermat will provide the most complete, timely wrestling coverage and Internet service to wrestling fans, parents, wrestlers and coaches available anywhere.
---
Community College Wrestling Recruiting A recruiting and resume service for high school student-athletes who want to apply for junior college wrestling scholarships. Initial information and evaluation is free.
---
---

---


Win...The Winning Edge is proud to bring to you some of the best training aids in wrestling and the martial arts.
After many years of coaching and wrestling, Matt Tufts and Ron James felt the need for information about the sport of wrestling to be made plain, simple and affordable. Although there are many training videos for advanced wrestlers (that cost in excess of of $40.00), there were no videos for beginners or their parents to teach the basic fundamentals of this often misunderstood sport. After several years of planning, "THE WINNING EDGE" VIDEO SERIES was developed and we are happy to bring you our Amateur Wrestling DVD series. This six tape series at $15.00 per video is affordable with easy to understand instructions that can be watched over and over again. Repetition is just what a young wrestler needs. This can save a coach or a wrestler time and effort when it comes to learning the rules and the basics of wrestling. This video series can give you, your team, or your wrestling club.... THE WINNING EDGE!!
---
---

WrestlingGear.com - a large selection of products and a large list of links and news for high school wrestling teams and clubs across the nation.
---

The nation's schoolboy magazine since 1964.
109 Apple House Lane, Missoula, Montana 59802. Phone: (404) 549-4448. FAX: (404) 549-4879.
Subscription orders: 1-800-359-1850. Email: wrestling@montana.com. Website: http://www.wrestlingusa.com
---