1975 - Coach: Al Trevino
State Results - 9 Points, 7th out of 14 Teams, Division II.
Notables: Stuart Ostrolenk placed third in state.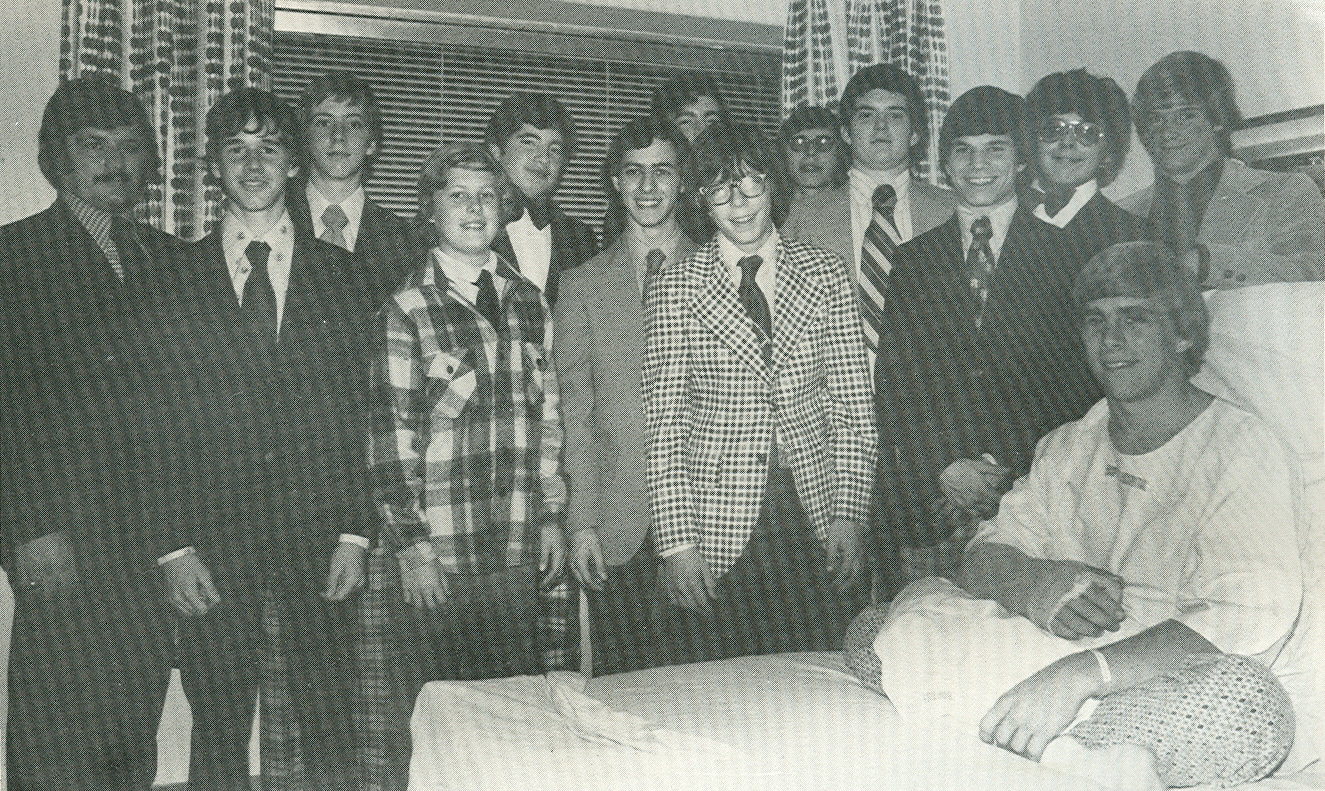 Coach Al Trevino, Buck Stainback, Tommy Brannon, Norman Hansen, David James, Stuart Ostrolenk, Chris McKenzie, Johnny Girault, Clifton Carl, Ed Boldt, Frank Clark, Mike Haik, Gil Pafford and Clint Harper.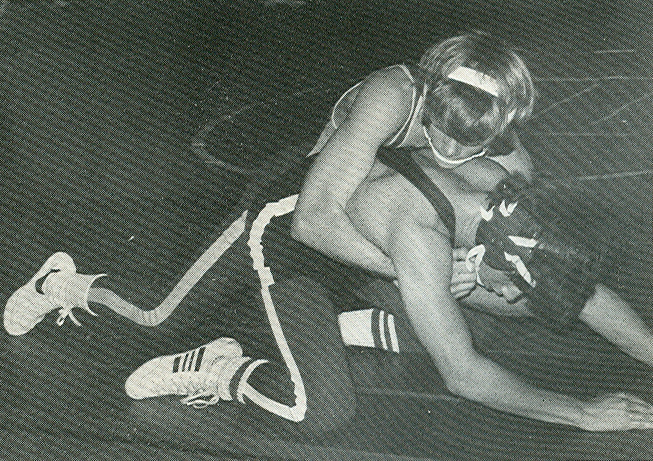 Tommy Brannan (I think) in action.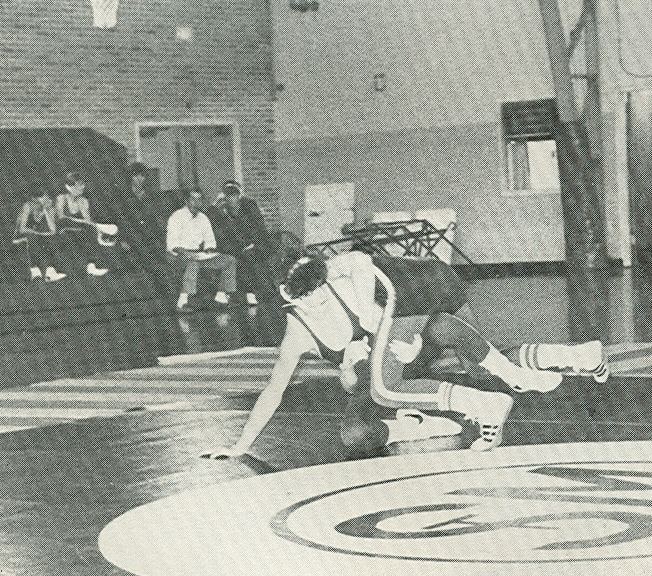 No idea here - a little help, please! (mgmnet@cox.net)