1985 - Coaches Keith Hosli and Martin Muller (Asst.)
State Results - 157.5 Points, 5th of 13 Teams, Division II.
Notables: Junior Hans Ryden became St. Martin's' fifth state champion with a 4:59 pin of Billy Buras from Buras High School. At 145#s, Todd DeMonte became St. Martin's' first sophomore state champion with a 2-0 victory over Mark Sonnier of Basile. Junior Clay Tidwell placed second at 132#s and Senior Patrick Calhoun placed second at 155#s. Jim Anderson placed fourth at 98#s, Mark Graffagnini placed fourth at 119 pounds, Glen Kelly placed fourth at 126#s & Russell Levy placed fifth at 210#s.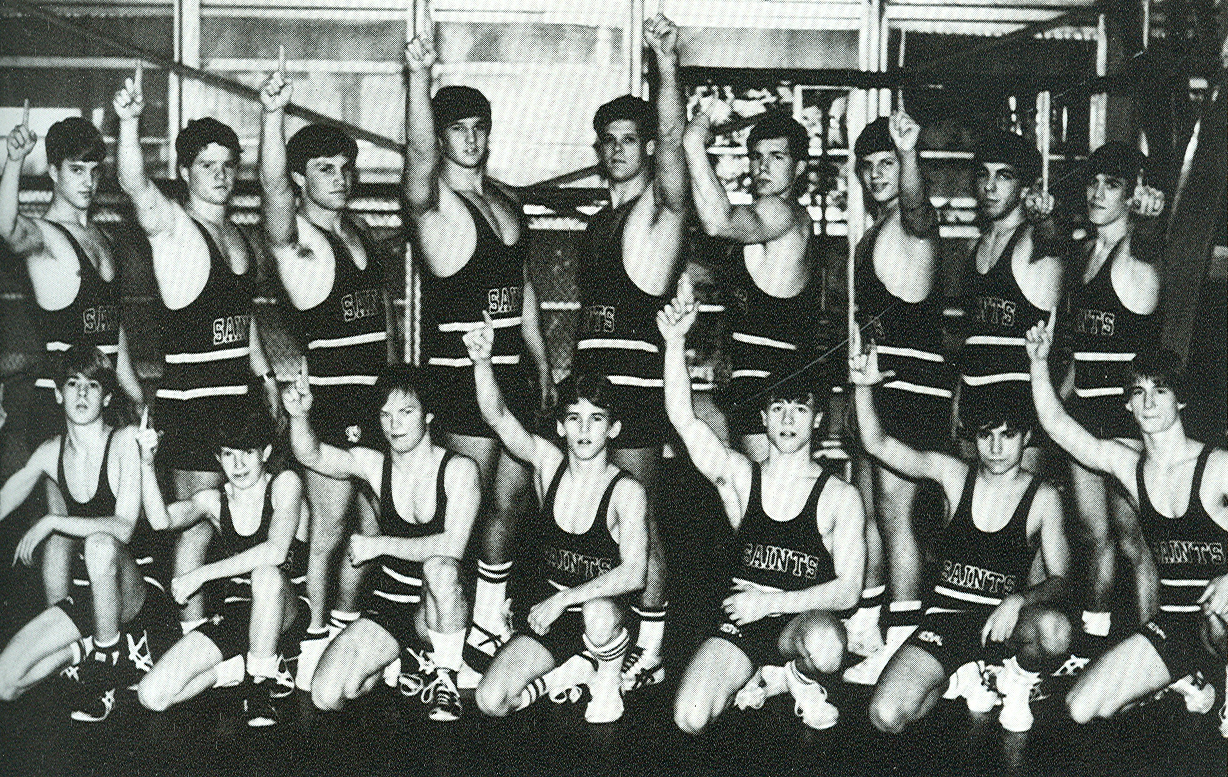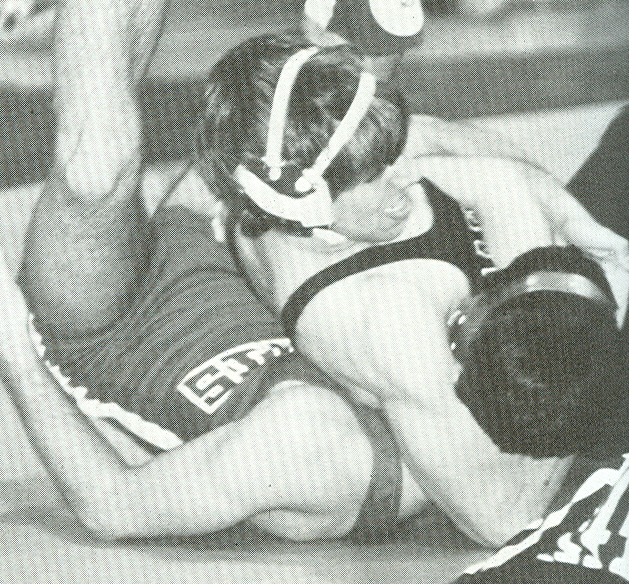 Clay Tidwell with another victim.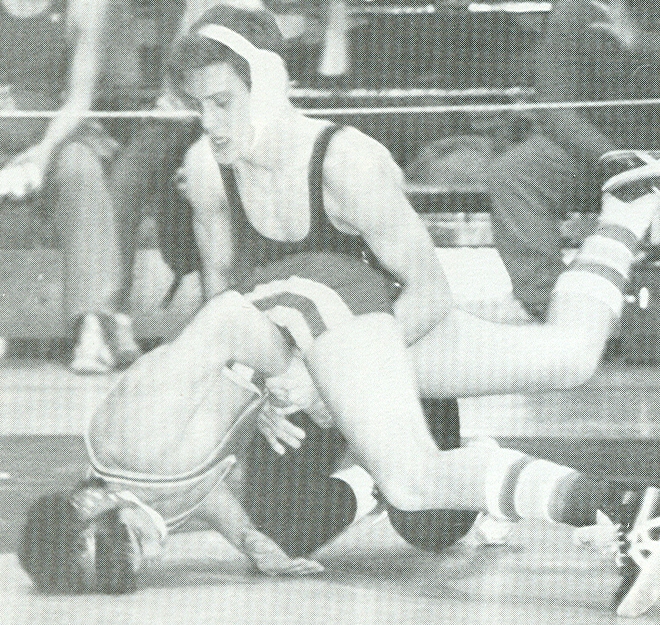 Glenn Kelly ruining some opponent's day.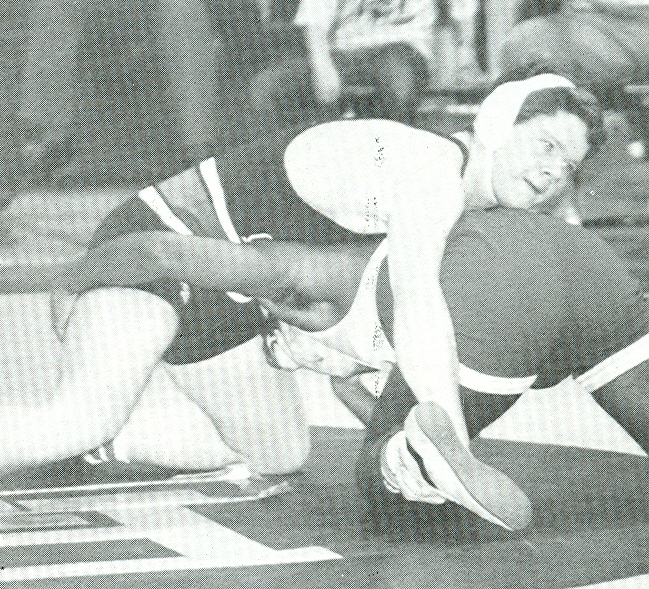 Patrick Calhoun soon to be in control.