2002
State Results - 80 Points, 8th of 16 Teams, Division II.
Notables: Junior Jason Fleming won the state championship at 145#s with a 3:09 pin of Paul Rittell from Zachary; Blake Duplass placed 3rd at 130#s; Ed Media placed 4th at 135#s; Tim Rosencrans placed 4th at 215#s; Jon Vail placed 6th at 103#s.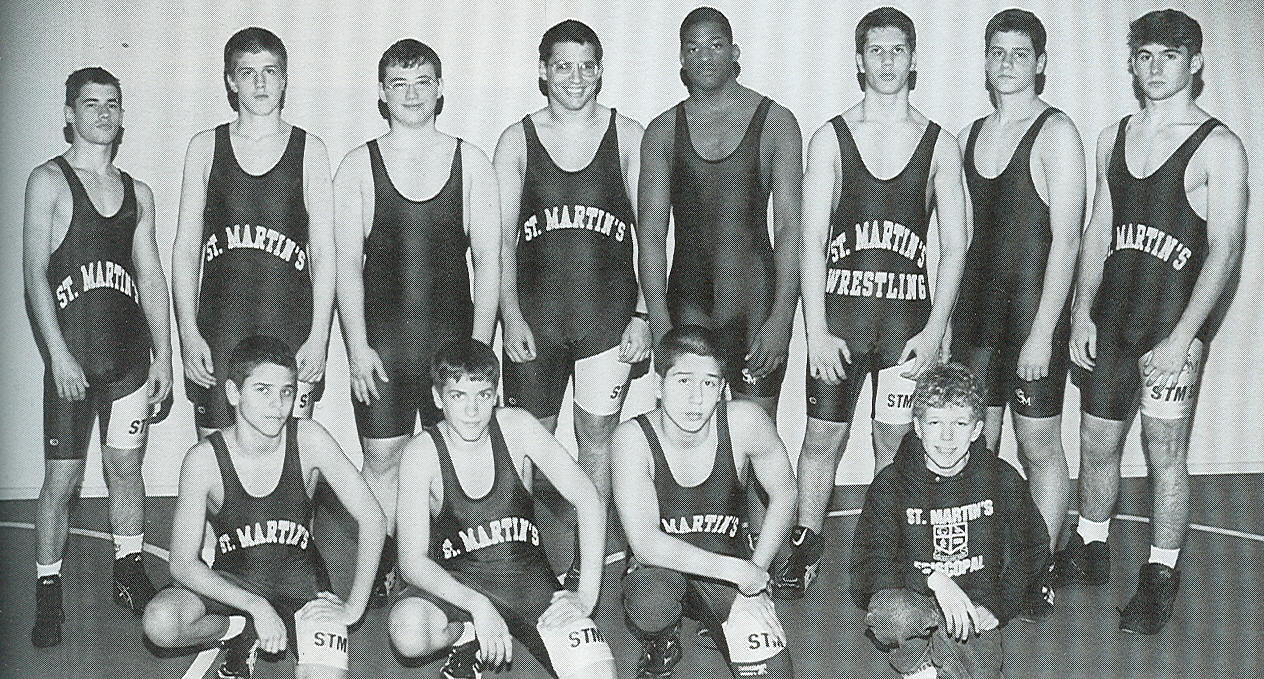 [Standing - left to right] Blake Duplass, Robert Graham, Charlie O'Boyle, Tim Rosencrans, Justin Turner, Cole Piper, Mark Rosenthal, Jason Fleming. [Kneeling- left to right] Jon Vail, Will McQuaig, Bobby Quintal, Nathan Revely (manager).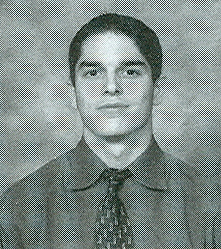 Also on the team: Eduardo Medina